Water Damage Repair Services Scottsdale, AZ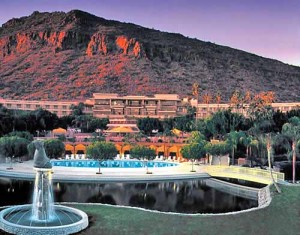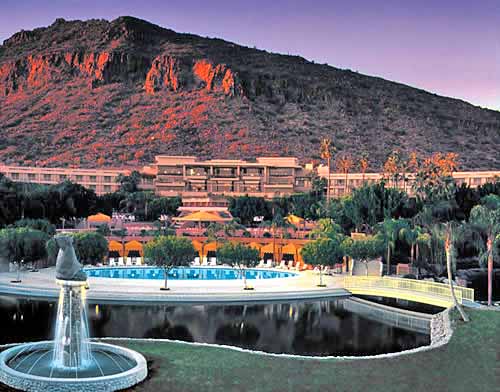 Scottsdale, Arizona is the place to play in Phoenix's metropolitan area. With an exciting nightlife and shopping and entertainment areas such as Scottsdale Quarters and Kierland, it has become the go-destination for fun, food, and relaxation. Residents want to enjoy the exciting and carefree atmosphere of Scottsdale, without having to worry about damage recently caused to their home by natural weather disasters. However, homes in Scottsdale are not immune to damage by the weather, and can still fall victim to water damage, fire, mold and storms. Thankfully, with locations throughout the metropolitan Phoenix area, the experience staff at Dry Now Services is able to assist with all preventive and repair needs.
Flooded Home Water Restoration
Since the pipes within homes are not seen, homeowners often forget that they need regular maintenance just like every other part of the house. If pipes become clogged and remain clogged, the pressure can cause them to burst. As a result, water waste will flood into rooms and on the lawn. If this occurs while the homeowner is away and thus unable to stop it immediately, thousands of dollars in damage can be done. The Dry Now Services team is able to arrive within minutes and not only stop the flooding pipe but also begin removing damaged materials and then repair and remodeling.
Removing Fire Damaged Furniture
Since Scottsdale is in a dessert setting, the climate tends to be dry and hot. This is a very nurturing environment for a fire. A smile spark from the kitchen stove can quickly turn into a consuming fire. Figuring out how to move on from a fire repair wise can be difficult, and the experts at Dry Now Services are available to help. The team not only removes damaged materials but also helps box and store salvageable materials. They then begin immediate repair and remodeling so that the family can move back into their home as soon as possible.
Mold Testing In Your Walls
Damp environments in the home, such as the basement and below the kitchen sink, are vulnerable to mold growth. Although mold is helpful in the wild, it can trigger allergies and cause sickness to family members. Mold needs to be removed immediately to not only keep family members safe, but also to prevent rotting of home materials. Dry Now Services offers free eye assessments, to help the family come up with a plan to remove the mold and keep it from returning for the lowest costs possible.
Wind And Hail Damage Cleanup Services
Although Arizona often enjoys fantastic, warm, sunny weather, storms do occur. Wind storms can shatter windows and allow foreign objects into the home and hail storms can ruin roofs. Dry Now Services' experts work to take preventive steps so that this damage does not occur, but also works to help remove, repair and remodel all damage.
Scottsdale is the perfect town to mix work and play, and residents want to enjoy the energetic atmosphere. Residents do not want to spend time, energy or money repairing damages to their homes caused by natural weather disasters.
Turn to Dry Now Services to prevent damages and repair and remodel damages if they should occur.
Recommended Reading